Tungsten NANO coating - additive to TRANSMISSION and DIFFERENTIAL oil
"Engine 1.9 tdi škoda octavia 1, 200,000 km run, I applied both to the engine and to the transmission. The gearbox beautifully smoothly-improves. Engine heavier running, cold starts super, run to the tank 790 km after application 860 km. I will continue to use satisfaction. " - Tomas Z .. (NANOTECH customer)
✔ High efficiency against wear, friction and extreme pressure
✔ Up to 8 times extended gearbox/differential life according VUT Brno's testing
✔ Prevents micro-erosion and fatigue of the material surface
✔ Absorbs shocks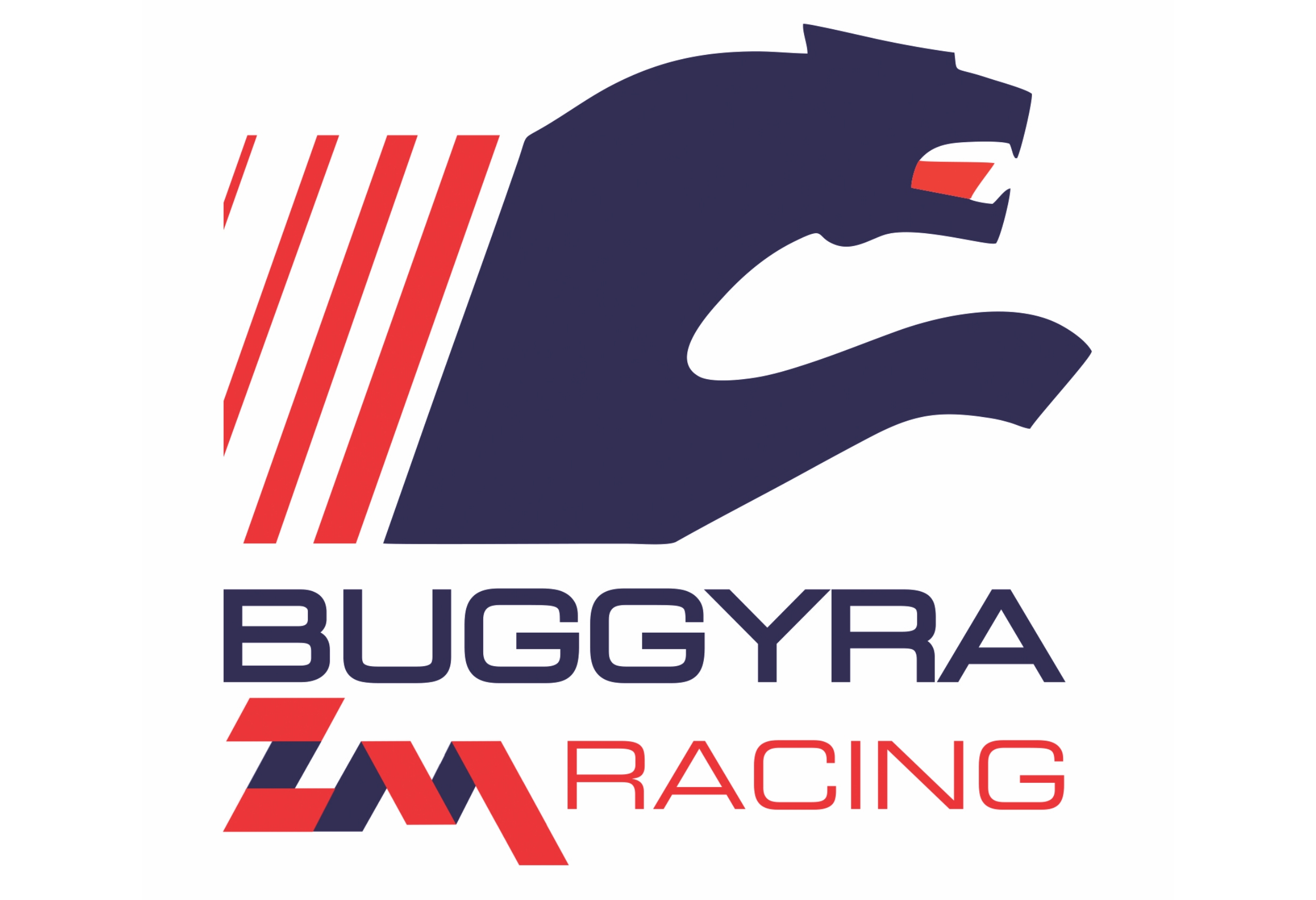 ➔ NANOTECH products are used by the BUGGYRA Racing team in their racing and accompanying cars.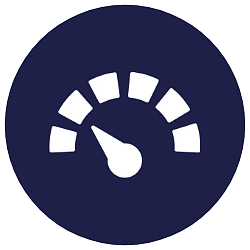 Higher performance
Thanks to the reduction of passive resistances.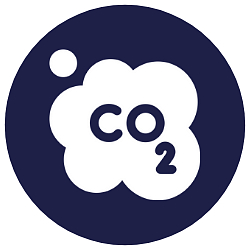 Lower harmful emissions.
Reduction of harmful emissions by up to 8%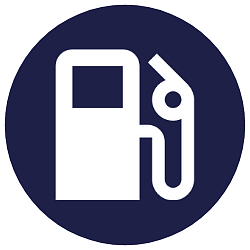 Consumption reduction
Reduction of consumption most often by 5-15%
Longer gearbox and DIFFERENTIAL service life
Tests from VUT Brno confirm excellent efficiency - an almost 9-fold wear reduction. Thanks to this, everywhere IF-WS2 additives are used will see significant extensions to the lifetime, including the gearbox, without service costs. Overall, you will significantly reduce operating costs.
Prevents micro-erosion and fatigue of material surfaces
IF-WS2 microfilms seal microfissures and microcracks, preventing their spread and smoothing the surface. A highly durable tungsten microfilm, prevents micro-erosion (grooving of exposed surfaces), formation of spalling (chipping) and pitting (surface dimples).
Shock-absorbent
IF-WS2 fullerenes, the essential component of our additives, have a hollow core and thus withstand high pressures and absorb shocks and strains.
BUGGYRA RACING
The Buggyra racing team uses our nano lubricants and additives in all its racing and accompanying cars. The additive was also used in the speed special BUGGYRA SPEED 2020-500M, during which Aliyyah Koloc broke two world records with a maximum speed of 284.13 km / h.
How do nano-ingredients in an engine work?
The basic components of IF-WS2 additives are fullerenes (round nanoparticles). In critical situations, they behave like ball bearings. Normally, moving parts would jam or be irreparably damaged, but IF-WS2 will not damage them. At high pressure and shear, one layer peels off, creating a very durable and slippery film on the surface.
Application
The product is designed for mechanical gearboxes and differentials.

Not suitable for automatic transmissions and self-locking differentials.
Before use, we recommend that you store the product in a warm place or heat it in warm water, shake and pour into a warm engine. After the application, you can drive immediately, or start the engine for at least a few minutes. IF-WS2 additives are always applied after the oil change. When the old oil is drained, the particles are also washed away. The additives can be applied to both new and older oils, as the particles always work. You can use the ingredients in old (vintage) as well as new, modern and sports cars. The additives are suitable for engines with a diesel particulate filter (DPF.)
Ingredients
The basic component of our additives are IF-WS2 Fullerenes (round nanoparticles of tungsten disulfide). Fullerenes are molecules usually made up of carbon atoms arranged in a layer of pentagons and hexagons with atoms in the vertices, which are spatially coiled into a closed shape (most often into the shape of a sphere (like a ball). Due to this structure, they are extremely resistant to external physical influences.
Tatra around the world 2
Our additives also show high efficiency in racing engines and engineering applications. They are working in an excellent way in the Tatra vehicle, currently involved in the largest Tatra 2: Expedition Around the World.
NANOTECH-EUROPE - přísady do motorových olejů
NAŠE ZKUŠENOSTI: Petr Helán a Jan Vonka –Přísady do motorového a převodového oleje