CARS/TRUCKS
ENGINERING APPLICATIONS
Nano Lubricants - Lubricants for winners

You can put your trust in us.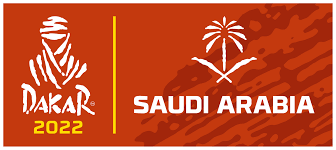 The Buggyra racing team uses our nano lubricants and additives in all its racing and accompanying cars. The additive was also used in the speed special BUGGYRA SPEED 2020-500M, with which Aliyyah Koloc broke two world records with a maximum speed of 284.13 km / h.
Our additives and lubricants also show high efficiency in racing engines and engineering applications. They proved themselves in the extreme conditions of the Dakar 2021 race and in the cars of the second Tatra expedition around the world.
We work together