Oil additive for bearing oils / NANOTECH ABO-0201
Main advantages:
Longer bearing life
Higher mechanical bearing capacity by 25%
Lower energy consumption
Quieter and quieter operation of the bearings
Excellent protection against extreme pressure
Very low wear even under heavy loads
Reduction of friction coefficient
Absorbs shocks
Protection against vibrational corrosion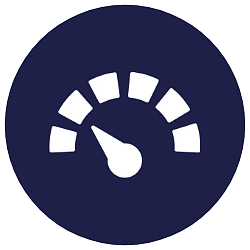 Higher performance
Thanks to the reduction of passive resistances.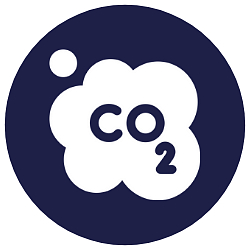 Lower harmful emissions.
Reduction of harmful emissions by up to 8%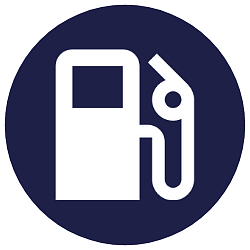 Consumption reduction
Reduction of consumption most often by 5-15%
NANOTECH ABO-0201 is a specially developed additive for bearing oils ensuring the reduction of wear and friction and the extension of bearing life. Also ideal for bearings used in demanding, high-load conditions. It is an oil additive based on nanoparticles - very strong tungsten disulfide IF-WS₂.
Suitable applications are: normally and extremely loaded bearings, also suitable for very low and high temperatures.
Use: It is mixed with oil in a dilution ratio of 1-2% (in critical situations 8-12%). Shake before use. Color, dark gray.