NANO–oil additive for for oils, cold forming/ NANOTECH ACFO-2002
NANOTECH ACFO-2002 is a specially developed oil additive to reduce tool wear in cold forming operations. It is an oil additive based on nanoparticles - very strong tungsten disulfide IF-WS₂.
Main advantages:
Excellent protection against extreme pressure
Very low wear even under heavy loads
Reduction of friction coefficient
Reduced electricity consumption by 20-30%
Prevents the formation of pitting and fatigue of the material surface
Absorbs shocks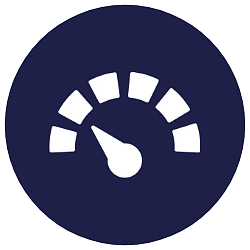 Higher performance
Thanks to the reduction of passive resistances.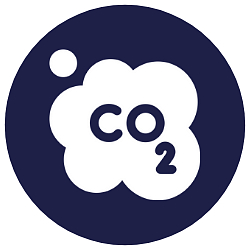 Lower harmful emissions.
Reduction of harmful emissions by up to 8%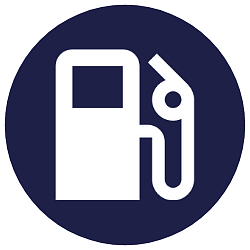 Consumption reduction
Reduction of consumption most often by 5-15%