Additive for Automatic Transmissions - Tungsten NANO Coating
"Nanotech helps extend the lifespan of automatic transmissions!"
NANOTECH AAG - is an additive, tungsten NANO coating for hydraulic oil in automatic transmissions such as DSG with wet clutch, planetary transmissions with a torque converter, CVT (continuously variable transmissions), Haldex, and VTG - xDrive. It significantly improves wear resistance, reduces friction, and effectively protects against extreme pressure. It absorbs shocks, prevents material surface fatigue, and micro-erosion.
The additive is based on scientific knowledge in the field of NANOTECHNOLOGY and is protected by a patent.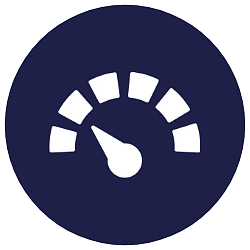 Higher performance
Thanks to the reduction of passive resistances.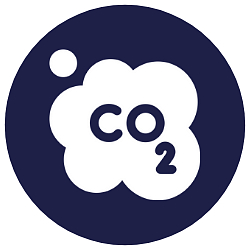 Lower harmful emissions.
Reduction of harmful emissions by up to 8%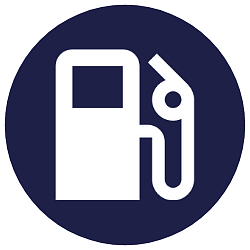 Consumption reduction
Reduction of consumption most often by 5-15%
APPLICATION:
The additive is compatible with all hydraulic oils designed for automatic transmissions and transfer cases.
USAGE:
Before use, warm the can (to approximately +50°C), shake it, and pour it into the automatic transmission/transfer case (preferably when warm) up to the amount recommended by the manufacturer.
WARNING:
Keep out of the reach of children in a cool place, away from direct sunlight. Prevent prolonged contact with the skin and avoid eye contact. Protect the environment.
Packaging:
120ml for 6 liters
160ml for 8 liters
200ml for 10 liters